Dock-land Suppliers
Welcome to Dockland Suppliers
SABS Approved SANS 1186-5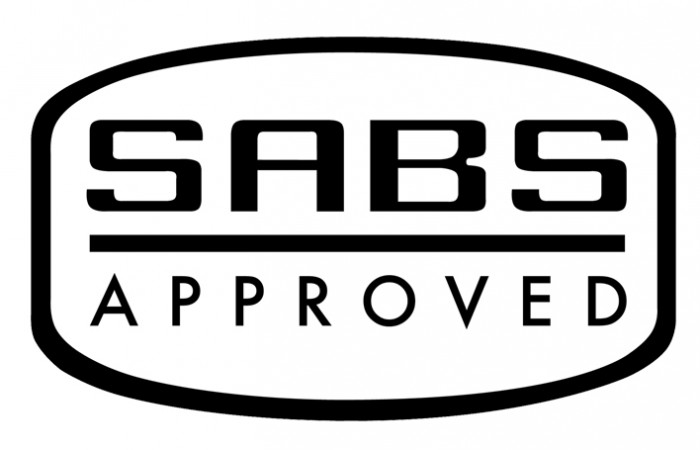 Dock-Land Suppliers was established in 1997 with the aim to supply quality fire & safety products, to the Marine & Industrial sectors.
We manufacture & distribute high quality photoluminescent marine, fire fighting equipment & emergency evacuation signage.
Our product range also includes Fire Fighting Equipment, Fire Retardant Materials, Pyrotechnics, Firesuits & Solas Approved Tapes.
We shall continue to offer quality products along with excellent service to all of our existing & future clients.