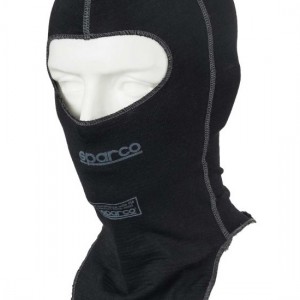 Fireman's Gloves

Fireproof fireman's gloves. 

Ergonomically formed foreman's glove
Fully water resistant
Breathable
Highly resistant against wear and tear under heavy working conditions

Fireman's Boots

Our range of Harvic Fireman's boots are made to be comfortable with reinforced toes and mid sole. Heat and oil resistant rubber sole with protection against penetrating nails.